WhatsApp: +212 6 78 33 57 21

See the natural landscape in style at Merzouga and explore the Special Offers in Merzouga by Riad Mamouche Desert Resort near Sahara Dunes, among the finest Merzouga resort hotels to plan the perfect Merzouga holiday.
Discover genuine guest reviews for Hotel Riad Mamouche in Merzouga - welcomes you in a friendly atmosphere with Sahara desert view from comfortable rooms.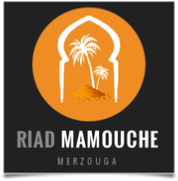 Browse our best selection of desert rooms in Merzouga and contact us directly for daily deals for even more savings! Experience complete comfort in Riad Mamouche. You'll have a comfortable and pleasant stay in our desert accommodation in Sahara.
Enjoy Our Comfortable Merzouga Hotel Rooms at Great Prices. Explore all the best that Merzouga desert has to offer, and rest up before your next adventure in our comfortable hotel rooms with A/C and dinning.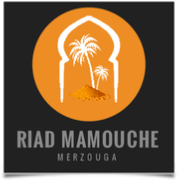 Moha +212 678 33 57 21
Hotel +212 535 57 60 70
Hotel Riad Mamouche is one of best desert hotels in Morocco. Whichever distinctive our desert room you choose, you will enjoy ambient lighting from candles tucked in alcoves around the room. Unwind in style from the comfort of a spacious Merzouga hotel room with views of the stunning garden.
Enjoy stress-free travel and Book at a night at one of our rooms , and contact us for the cheapest last minute hotel deals in Merzouga.



Contact us Now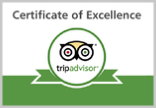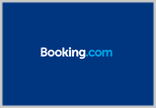 WhatsApp / Phone: +212 6 78 33 57 21
Email: contact@riadmamouche.com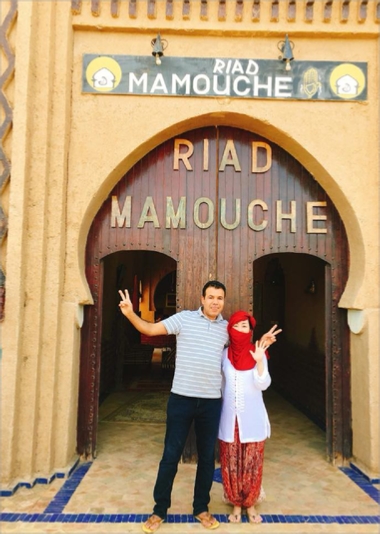 CUSTOMER REVIEWS FOR HOTEL RIAD MAMOUCHE
Browse through reviews from our past guests to see what their stay at Hotel Riad Mamouche meant to them and how much they enjoyed their stay. We offer best services , so a positive guest experience is one of the most important things for us to continue to build our brand and make our clients happy.
HOTEL RIAD MAMOUCHE TRIPADVISOR CUSTOMER COMMENTS
Guest satisfaction is a key performance indicator for our Merzouga hotel. Read reviews from World's largest travel platform: TripAdvisor - most trusted review website. Read reviews from verified customers who have booked accommodation experience in our hotel in Merzouga. Read all of our posts about customer reviews and why they were happy in our desert hotel in Sahara, Morocco.
Customer Reviews are So Important for us, and we offer best services for every single client.

Riad Mamouche's Reviews:
* Sonči: "Room was comfortable and had everything, staff is very nice, we ordered dinner also and it was the best riad dinner in our 10 days trip around Morocco! They also arranged one night desert trip with camels which was also great. Food was very good, tents were comfortable and we could use shower in the morning when we returned to riad. Highly recommend".
Our Rooms

contact us...
GUEST SATISFACTION
"The Riad Mamouche gave me an excellent adventure in Merzouga. The Riad was very comfortable. The food was excellent. The room was clean and modern. The staff was very friendly and helpful, especially Ibrahim. The overnight excursion in the desert was fantastic. Mohammed gave us a great time riding the camels and taking care of us in the desert."
GUEST COMMENTS
"Staff very friendly and helpful. Dinner and breakfast was good. Infrastructure of bathroom was a bit deteriorated. Location is excellent and short distance to the dessert and the dunes are a big asset."
CUSTOMER EXPERIENCE
"Staff is so friendly, you feel like in a family. Riad is spacious, beds very comfortable, breakfast so generous you get energy for all day. Location is just in front of the dunes. If you want you can get all tours organized with them. Would stay there again"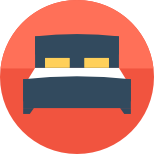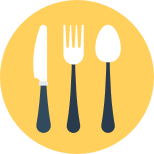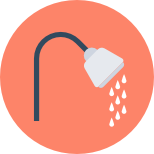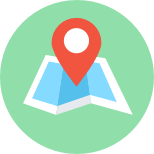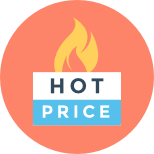 contact us...
contact us...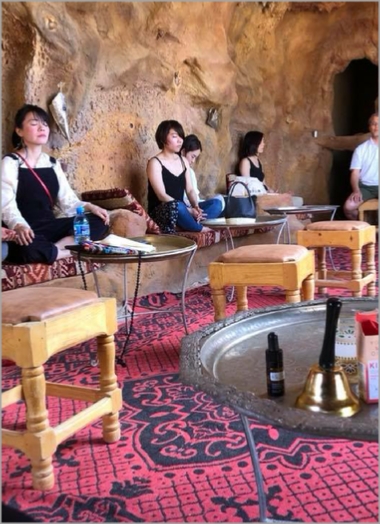 BEST EXPERIENCE IN MERZOUGA DESERT
Contact Hotel Riad Mamouche for Special offers, discounts and best family and adventure experience in Merzouga.