WhatsApp: +212 6 78 33 57 21

See the natural landscape in style at Merzouga and explore the Special Offers in Merzouga by Riad Mamouche Desert Resort near Sahara Dunes, among the finest Merzouga resort hotels to plan the perfect Merzouga holiday.
Discover genuine guest reviews for Hotel Riad Mamouche in Merzouga - welcomes you in a friendly atmosphere with Sahara desert view from comfortable rooms.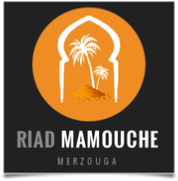 Browse our best selection of desert rooms in Merzouga and contact us directly for daily deals for even more savings! Experience complete comfort in Riad Mamouche. You'll have a comfortable and pleasant stay in our desert accommodation in Sahara.
Enjoy Our Comfortable Merzouga Hotel Rooms at Great Prices. Explore all the best that Merzouga desert has to offer, and rest up before your next adventure in our comfortable hotel rooms with A/C and dinning.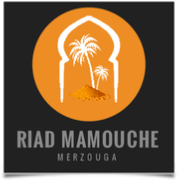 Moha +212 678 33 57 21
Hotel +212 535 57 60 70
Hotel Riad Mamouche is one of best desert hotels in Morocco. Whichever distinctive our desert room you choose, you will enjoy ambient lighting from candles tucked in alcoves around the room. Unwind in style from the comfort of a spacious Merzouga hotel room with views of the stunning garden.
Enjoy stress-free travel and Book at a night at one of our rooms , and contact us for the cheapest last minute hotel deals in Merzouga.



Contact us Now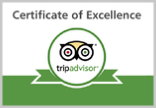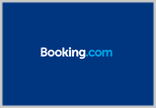 WhatsApp / Phone: +212 6 78 33 57 21
Email: contact@riadmamouche.com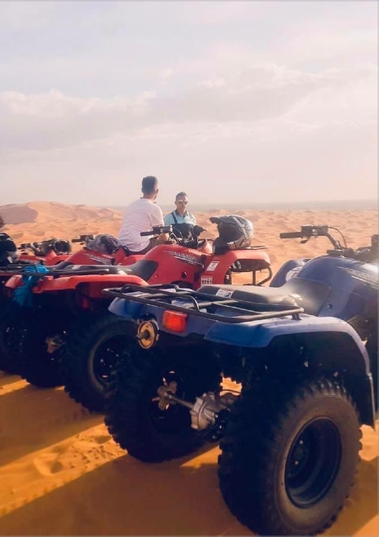 MERZOUGA DESERT EXCURSIONS ORGANISED BY RIAD MAMOUCHE
We organise #1 Erg Chebbi desert Tours and Excursions: Discover Sahara desert in our recommended overnight camel trips to Merzouga desert camp , ride your own camel , enjoy sand-boarding, try adventure quad biking.

Merzouga Desert Excursion:
* Quad Excursions / Buggy ride.
* 4x4 Desert Excursion in Dunes.
* Khamlia Excursion with Gnawa music.
* Camel ride for sunset.
* Camel trek and night in camp.
* Guided hiking in Sahara dunes
* Berber cooking lesson.
* Day Trips from Merzouga and Hassi Labied with best rates.
Contact us now
MERZOUGA 4X4 DESERT TOURS AND ACTIVITIES IN HASSI LABIED
Riad Mamouche offers Desert Tours and Activities: 4WD Sahara excursion is one of the most recommended. Contact is for unforgettable experience in Merzouga desert as you will enjoy day trips, excursions and you will explore hidden gems of Merzouga and Hassi Labied village and local area. Only local and experienced guides for any activity is guaranteed for best Merzouga experience.
Find the best Merzouga desert excursions and contact Riad Mamouche to reserve your activity for best rates.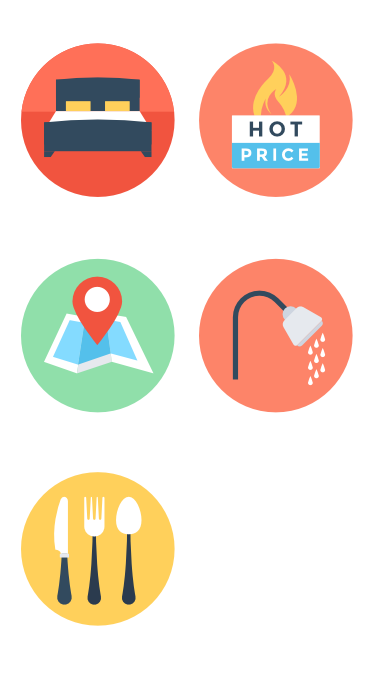 CAMEL RIDE
We organise Merzouga Camel Riding Trek in Erg chebbi Desert. Discover the Sahara desert in Morocco by booking a 2sunset camel ride or overnight camel trip to camp.
contact us...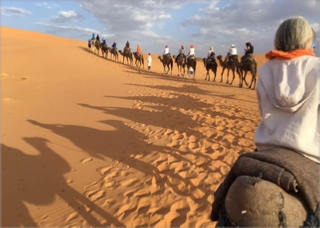 QUAD BIKING
We offer most popular outdoor Activities in Merzouga including Quad biking ATV. Enjoy a funny adventurous day in the Sahara dunes.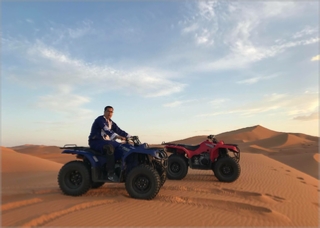 contact us...

4X4 DESERT TOUR
We organise trip by 4wd/4x4 vehicle across Merzouga dunes with experienced driver. We visit Nomad people.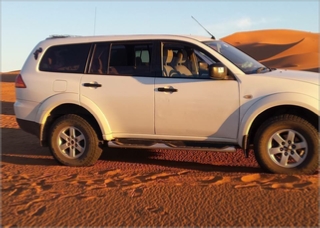 contact us...

BUGGY RIDE
Explore Merzouga desert in buggy excursion. Contact us today to Join us for the quad experience of a lifetime. Drive a Sahara Buggy in the dunes around Merzouga dunes.
contact us...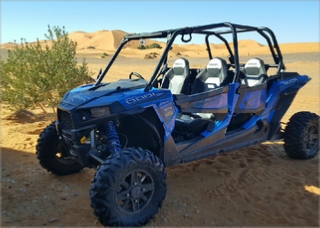 NIGHTS IN CAMP
We organise overnight in camp. Reach the camp for 1 or more Nights in camel trek in Merzouga Desert : Camel ride (Camel for each person) or we transfer you by 4x4 vehicle.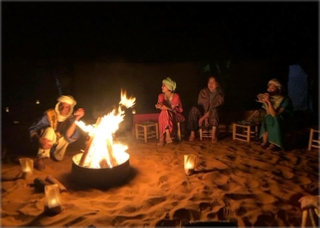 contact us...

TOUR TO RISSANI
We visit Market in Rissani, As often called Sijilmassa is located around 30 km away from Merzouga desert.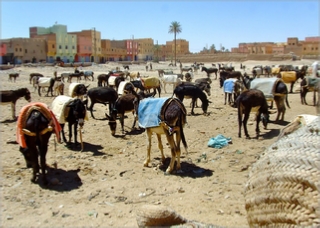 contact us...

KHAMLIA EXCURSION
We organise Around dunes and Khamlia Day trip with local guide/driver. We will visit the Village of Khamlia and listen to Gnawa music.
contact us...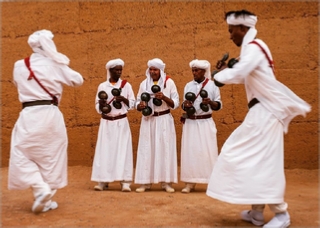 VISIT ERFOUD
We organise day trip to one of the best destinations to visit in Southern Morocco - explore fossil capital of Erfoud and city where date are famous.
contact us...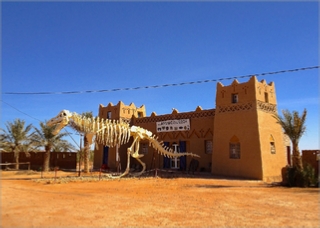 TOUR TO TAOUS
We offer you a day trip to Discover the area of Taous with this destination guide. Enjoy our Private excursion from Merzouga to Taous (Et Taous).
contact us...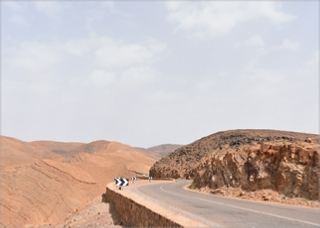 SAND BOARDING
We offer adventure activities in Merzouga and Hassi Labied in Erg chebbi. Enjoy adventure Sandboarding In Morocco dunes with locals.
contact us...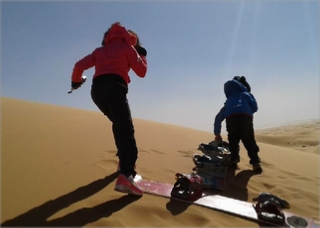 DESERT HIKING
Contact us for adventure Desert trekking in Merzouga. You will make 2 hour walking through the dunes to a small oasis. Possible to extend for more hours or days.
contact us...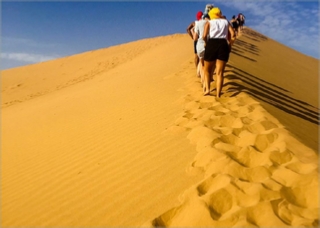 MERZOUGA COOKING
We invite you to experience Merzouga cooking in private lesson. Join us for Berber Cooking class in Merzouga house with experienced cook for best experience.
contact us...